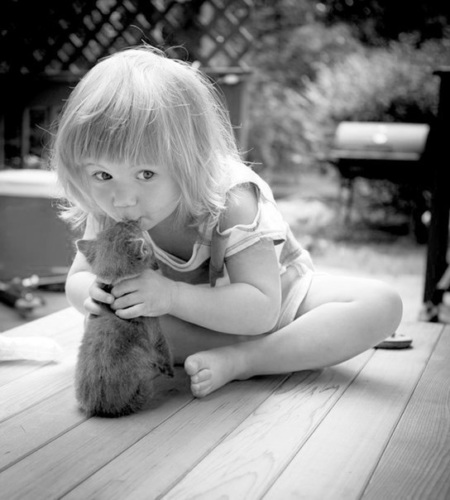 ~ The Grand Creator ~
If you ever wonder, ever doubt,
What this big world is all about.
If you question life, if you  really need to know,
When the morning sun streams through your window,
And you catch your breath at the glow of your child.
Laughing and hugging the softest sweetest baby kitten,
The answers can be found, you know where it is written.
Just sit very still and watch everything that is great get even greater,
Then you just have to know the answer is….we do have a Grand Creator!
Poem; Eileen Clark
Images;   Pinterest ~  http://imgfave.com/view/2671855       ~-   https://tabor.ru/feed/647421
https://www.gettyimages.com/detail/photo/rear-view-of-girl-and-cat-looking-through-window-royalty-free-image/878255824